Corporate Profile
Xiangpu was founded in 1998, and located in Changsha National Economic & Technical Development Zone. Main business includes researching, producing and selling explosion-proof (Ex) vehicles and Ex power devices.In nearly two decades, adhering to the enterprise spirit "fair and being outstanding", we build up core competitiveness in independent R&D, lean manufacturing and honest operation, leading to rapic rise and sustainable development.

We have been focusing on our technology competence by continuous innovation and development. 'Striving To rank top internationally, and to lead explosion-proof industry.' is our company goal. With a presence in various markets, we are continuously seeking for an even greater international role. Our products, especially Explosion-proof

Our strong technical team, composed of leading professionals and experts, have successfully developed the first generation of Explosion-proof Diesel Engine, the first Explosion-proof Underground Locomotive and the first Explosion-proof Diesel Forklift Truck in China.

We have established long-term partnership with universities, colleges and research organizations. All of staff including engineering technical personnel, administrative and marketing personnel have been strictly trained to be highly professional.

Quickness, Innovation, Cooperation and Passion' is our company value, and we always try to work as follows: Listen to market carefully; React to market demands quickly; Focus on technology development, quality control & continuous improvement; Improve corporate governance; Increase brand cognitive & cooperate image; Return society.

Xiangpu's Principle: To be the leading manufacturer of explosion-proof equipment solutions and service; To be a respected and socially responsible corporate citizen.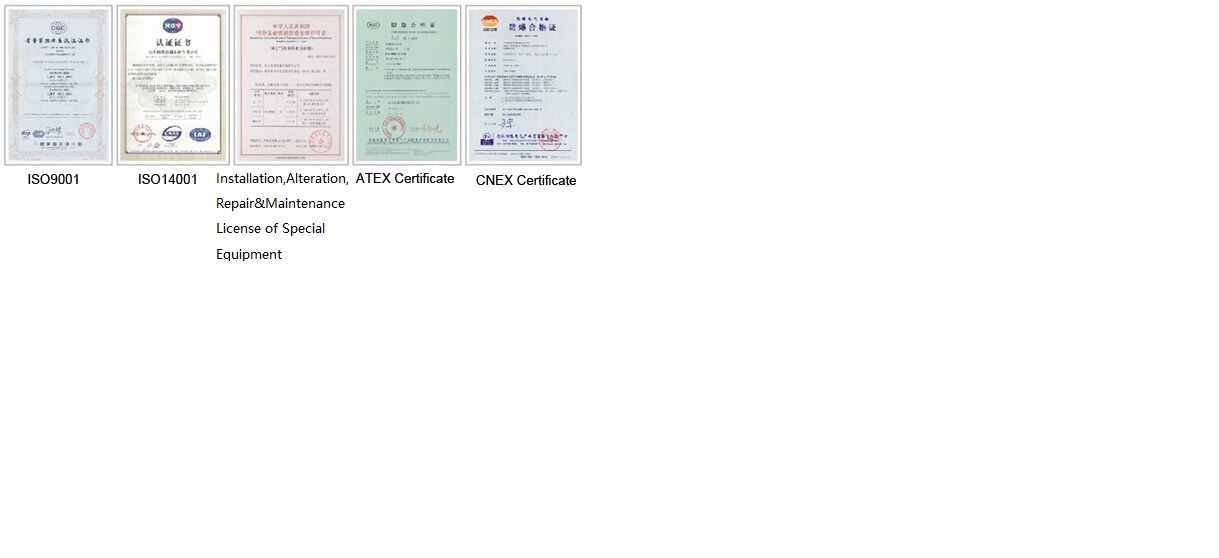 Xiangpu lead explosion-proof industry
Our Customers
Products
Industrial Base
Contact Us