Industrial Base

Xiangpu is located in Changsha National Economic & Technological Development Zone,covering an area of over 10,000㎡. Its geographical position is superior, with convenient transportation, industrial supporting surroundings and complete infrastructures. Changsha economic and technological development zone (Xingsha) is committed to construction of 'China's Power Capital'. It is one of the most important growth poles and main driving forces of Hunan's industrial development. Currently, two 100-billion engineering machinery and automobile and automobile part industry clusters have been built up here. Xiangpu is an outstanding representative fast growing company of the advanced machinery manufacturing industry cluster in this area, and is recognized as a 'Credible Enterprise' and 'Innovative Enterprise in Science and Technology '.
Office Space
Office space includes office site, manufacturing shop, warehouse, laboratory, test site, dormitory, dining hall and recreation center. Many departments are located in Xiangpu's main building, including management department, sales & marketing department, after-sales department, customer training center, R&D department, quality management department,and so on.
Factory Environment
The production department is divided into machine workshop, welding workshop, assembling workshop, testing workshop and painting workshop. Our test equipment, facilities and tools are designed for a production capacity of at least 500 sets of different specifications and various kinds of explosion-proof vehicles and power equipment.
Test Site
The 1200㎡ outdoor test site includes100-meter straight runway, 400-meter annular tracks and automobile ramp with different gradient. It is suitable for various kinds of vehicle and equipment test. The indoor test site is equipped with the professional testing and debugging benches for engines, pressure elements, explosion-proof devices, hydraulic devices, temperature units, electronic controllers, etc.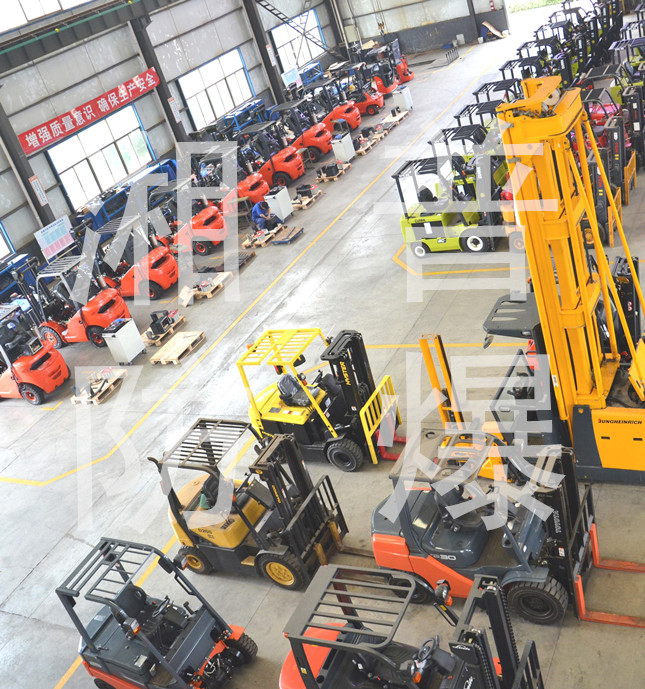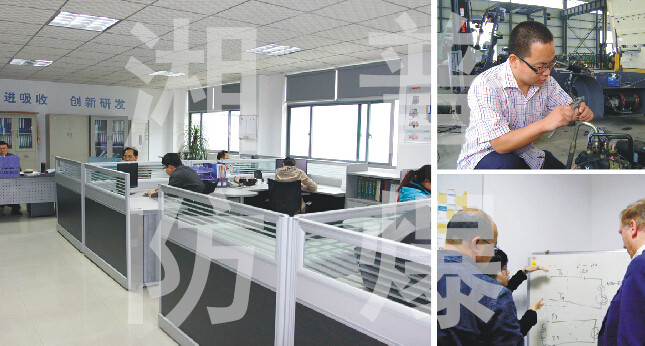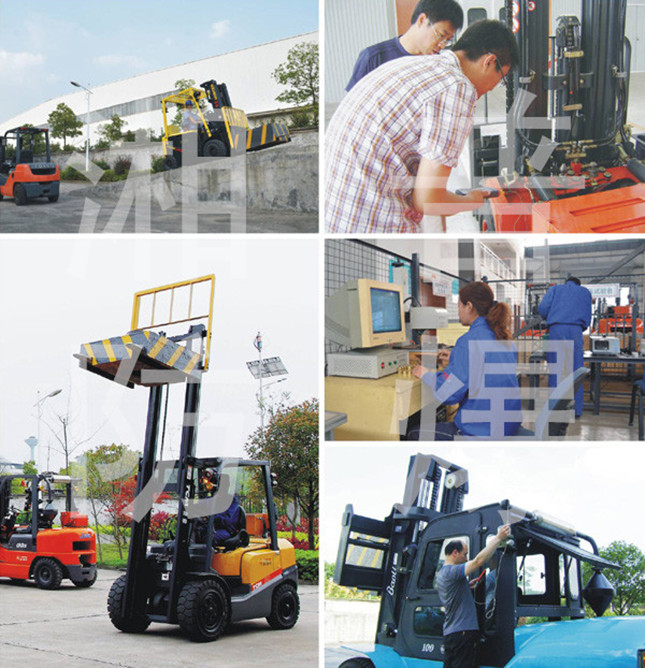 Xiangpu lead explosion-proof industry
Our Customers
Products
Industrial Base
Contact Us